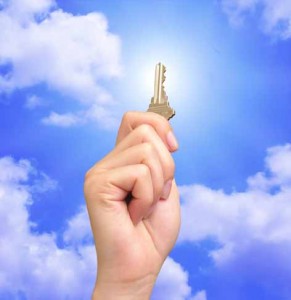 Self-help is a broad concept that has found specific outlets in our culture. To practice self-help is to guide one's self through personal improvement. This is frequently done through the use of modern psychology, and is often accessed in the form of mainstream literature. In fact, probably the most well-known vehicle of self-help is books written by people who are in some way considered authorities on mental health or life coaching.
Self-help serves a similar purpose as psychological counselling, however, the responsibility of critical thinking and lesson application is entirely on the individual. In counselling or life-coaching, a relationship is formed and relied upon as a way of being accountable to another person. In self-help, the individual carries the burden of identifying the areas of their life that need help, selecting the best method of helping themselves and of being diligent and self-aware enough to implement change into their lives.
Books, workbooks and other reading materials are typically what comes to mind first when we hear the term "self-help." Indeed, the term "self-help" came from 19th century literature, and self-help books are officially the world's best-selling literary genre. However, self-help can be found in other media as well. Specifically, art therapy and writing or journalling are considered self-help methods, but broadly speaking, any conscious, educated change a person makes to their life is self-help.